Why pick the Reflex over another Retail brand?
Once again the Reflex is designed around corporate wellness program.
Company administrators have the ability to view, manage, and implement wellness contests.
Custom Logo and message imprinted on the actual fitness bands.
Custom logo and design within the Fitincluded Reflex App.
Ability to push messages / communicate with everyone in your wellness program from within the App.
Custom Group Leaderboards, message center, backgrounds, logos, splash screen, etc.
The price is a fraction of what the major retail brands cost.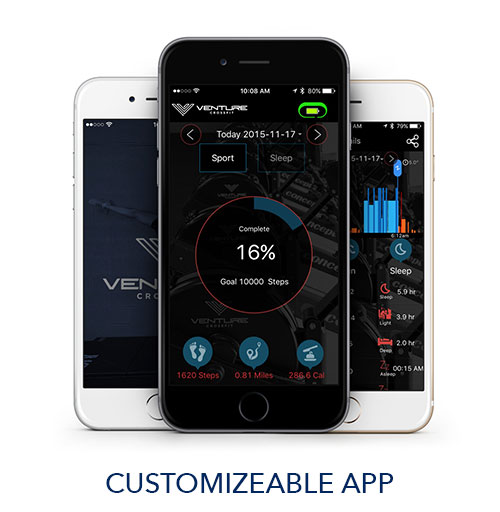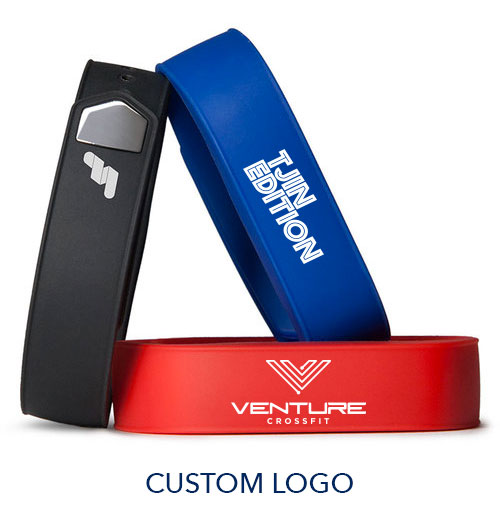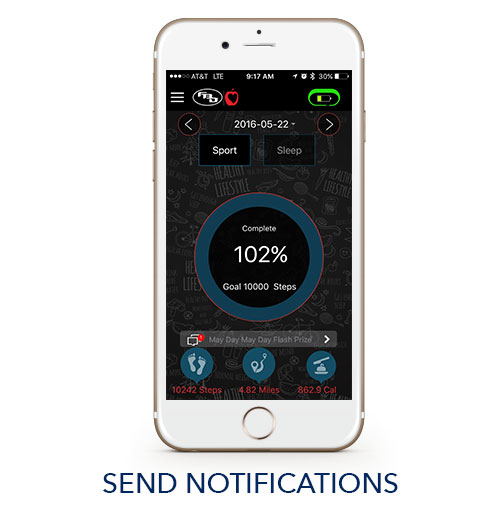 Contact
Learn more and get started!
Schedule a call with our team so we can discuss and answer any questions you might have about your corporate wellness program. We look forward to partnering with you!